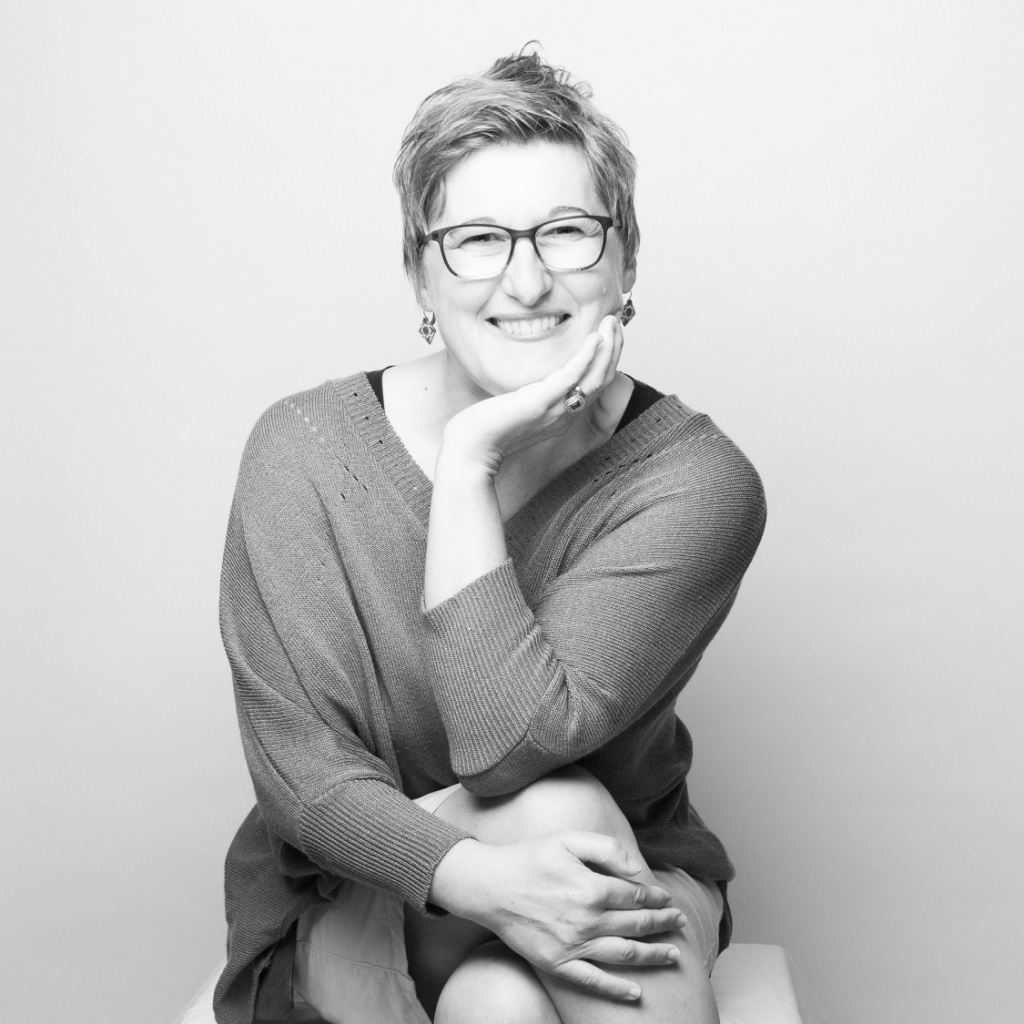 The straw marquetry, born in the seventeenth century, is a French expertise. Brought up to date in the Art Deco period, today it is experiencing a resurgence of interest thanks to the realization of decorative panels integrated with contemporary interiors.
Valérie Colas des Francs opened his workshop in Nemours in November 2014, after a collaboration of nearly fifteen years with the art teacher Lison de Caunes. She has been dedicated to the design and implementation of its own creations, the custom (for individual and large decorators), and the restoration of heritage. She also works for an international clientele.
For 17 years she explores different facets pushing the limits in the use of this material. Straw, inexhaustible source of fantasy, wonder, question through its paradoxes: both simple and noble, original while remaining sophisticated, design is always warm and sober.
What attracts Valérie Colas des Francs in straw marquetry is the singular nature of the material: rustic appearance, straw creates sophisticated very modern rooms (furniture, lighting ...).
The natural material reflects light in varying tones. Visual effects that industrial techniques are not able to reproduce
The straw marquetry is an art to discover in the new works of Valerie Colas des Francs.


---